INVESTMENTS IN REAL ESTATE
VALUES DRIVEN | VALUES GIVEN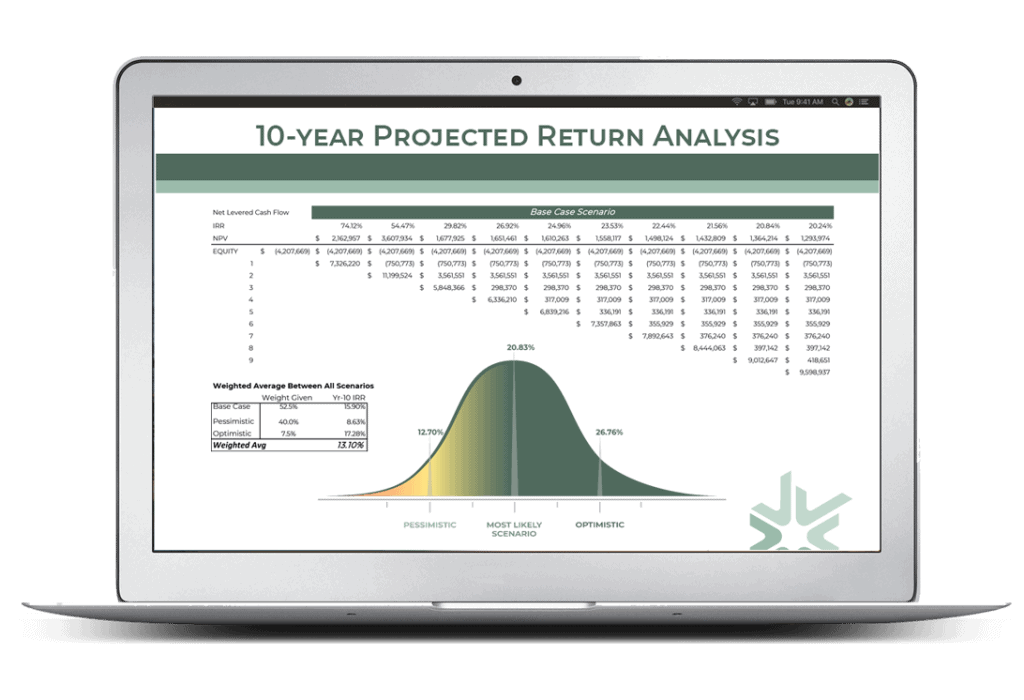 Our biggest differentiator is not what we do but how we do it. Our investors always come first, we put our own, real money in every property, and we are uniquely structured to be able to buy smart and efficiently–giving us the edge.
We call our edge, "The Bespoke Factor."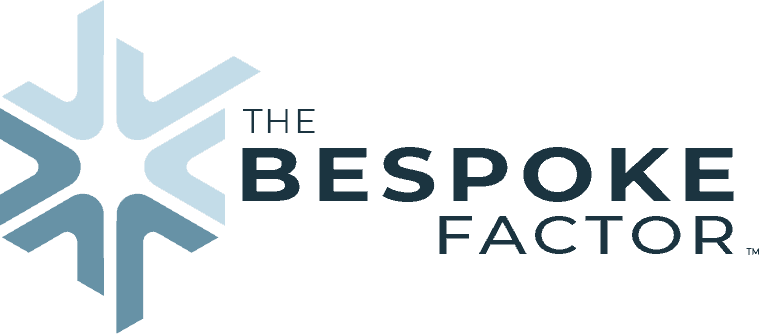 "Through the strong relationships Bespoke has been able to forge, they have been able to find value add properties in a very competitive real estate market."
John Debrovner, Vice President | LEON Capital Group
The more we all know, the better we all perform.
Stay interested and informed about real estate investing with selected articles and personalized synopses of industry trends and news.