Tailor-made real estate investments founded on integrity.
Blair Eklund founded Bespoke Holdings, Inc. in 2017 to offer tailor-made real estate investments founded on integrity and built for sound potential returns. Like a custom suit, Bespoke investments are expertly designed, aligned with current trends, and handled with experience and care
Bespoke's real estate investments are "a marriage of investing money and working with people's lives," says CEO, Blair Eklund. Trust and transparency are key. Bespoke builds partnerships with like-minded investors who are curious about real estate and desire long-term holding periods, passive income, and sound potential returns. Bespoke co-invests in each property with a primary focus on investor returns; fees are charged only after investors are paid. Bespoke Holdings does not have a brokerage license and will not threaten broker commissions, and brokers are welcome to invest in any syndicated property. Eklund founded Bespoke Holdings with the desire to build a community of spirited, trusting, and intentional investors.
"Saying what you mean and meaning what you say is at the core of the Bespoke model."
– Blair Eklund, CEO
Bespoke's unique property vetting process involves rigorous stress-testing and market research to syndicate sound investments with high return and limited risk. Eklund treats investors' money like his own and invests his own money in every property. "I am humbled when someone invests with us," says Eklund. "It is putting a lot of trust in Bespoke, and I take that very seriously."
Bespoke Holdings' customized investments go beyond the initial purchase. With diligence, care, and a strong desire to continuously improve, Eklund is building a community of confident and successful investors, brokers, tenants, and employees.
We bring over 60 years combined experience in commercial real estate investments and property management to every aspect of our company.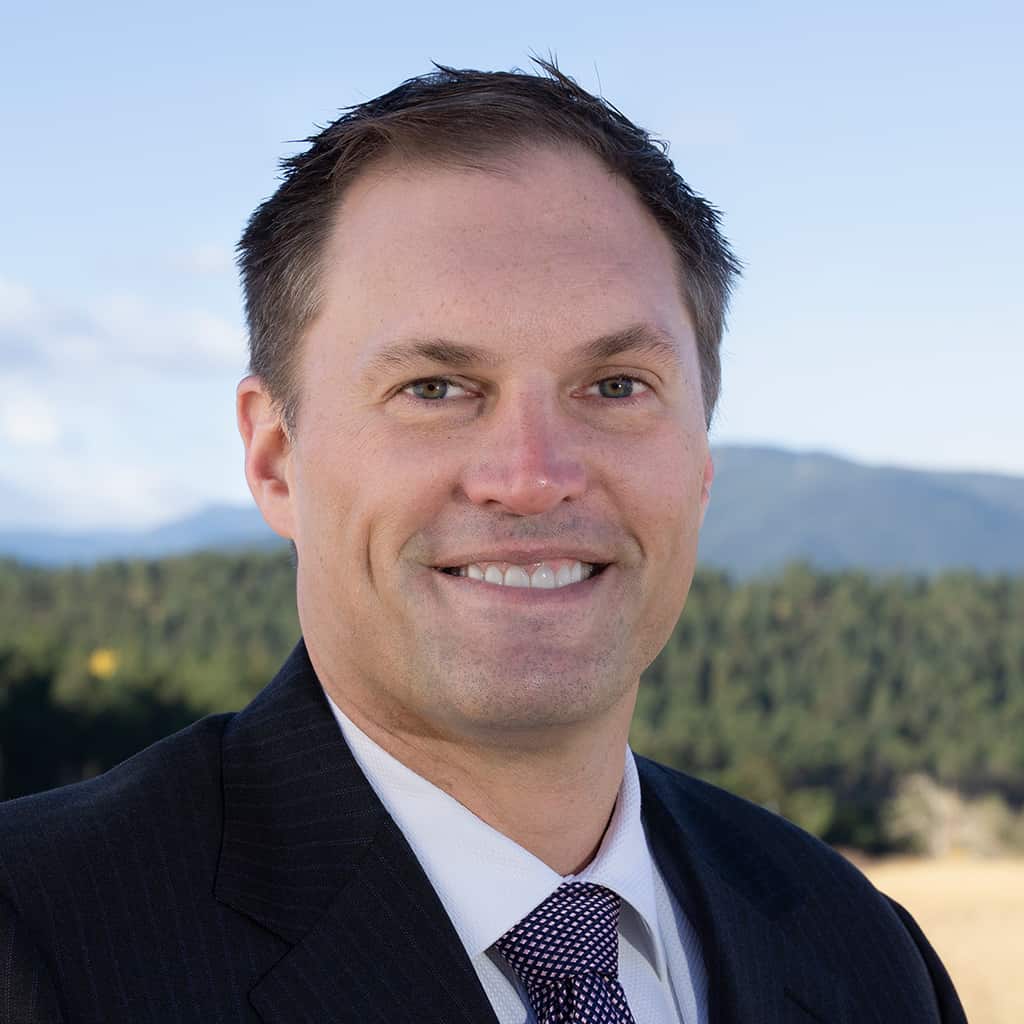 Certified Financial Planner™
Chartered Financial Analysis, Level II Candidate
Blair Eklund grew up watching his father and grandfather run a semi-tractor trailer manufacturing company in Muskegon, Michigan. He was raised to embrace honesty, loyalty, and diligent work from the generations that ran the family business. Eklund parlayed that work ethic and business sense into a decade of profitable trading on the floor of the Chicago Mercantile Exchange. In 2010, he leveraged that capital to switch gears and focus on his passion for real estate. By 2014 he had successfully ventured into the commercial domain where he found a hole in the investment world; a hole he filled with the 2017 launch of Bespoke Holdings, Inc.
Eklund's business acumen is evenly matched by his dedication and commitment to the people in his life, professionally and personally. Eklund always puts investors before himself, values those relationships above all, and sees his tenants as partners, supporting and mentoring their businesses. He is committed to his community through his roles in numerous nonprofits and is an especially dedicated family man. It is that balance between strength of expertise and of values that defines Bespoke Holdings' approach.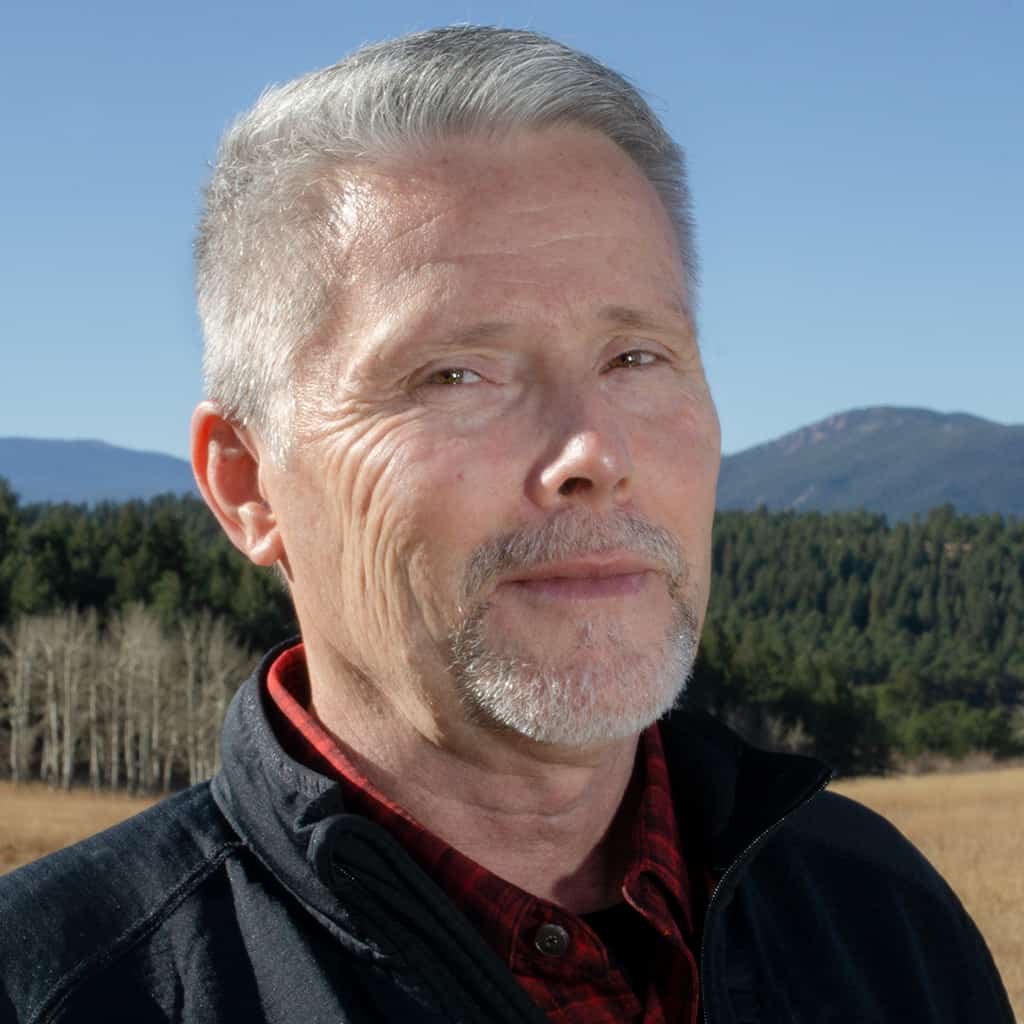 Real Property Administrator (RPA), BOMA
System Maintenance Technician (SMT), BOMA
Mark Berry brings proven leadership and an owner's perspective honed through his 40-year tenure in commercial property management. Mark has overseen 60+ properties from Cheyenne, WY to Colorado Springs, CO, including medical, retail, office, and industrial product. He understands the value of strong tenant relations and works tirelessly to ensure customer satisfaction, especially through prompt, clear, and professional communication. Mark is actively involved in all aspects of the properties being managed.
Prior to his involvement with Bespoke Holdings Property Service, Mark was Senior Property Manager at IBC Holdings, leading a management team with a portfolio of industrial and office assets in Denver. He spent 16 years with Fuller and Company, where he was recognized as a Top Property Manager and received the Property Manager of the Year™ award. He lives in Denver with his wife of 33 years, Michelle, and enjoys spending time with his three daughters and grandchildren, and taking his Harley on the open road.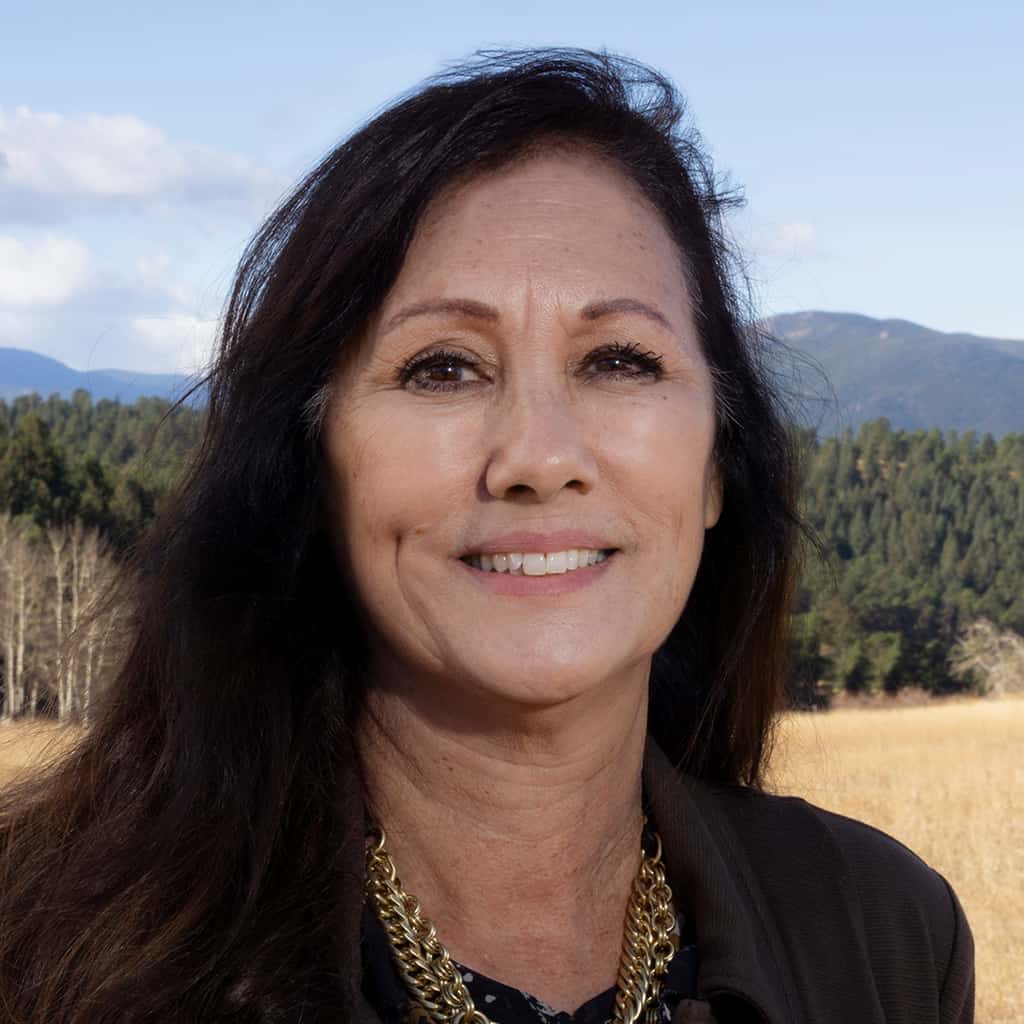 Certified Property Manager (CPM),
Institute of Real Estate Management
Ginny Lussier has worked in the Real Estate Asset and Property Management field for over 15 years. Her portfolios have included commercial, multi-family residential, mixed-use commercial/multi-family residential, and single family residential throughout the country. She has managed asset management accounting departments for owner-operators, tenants-in-common, and third-party management groups. She has been hands-on with over and investor reporting to include budgets, financial reporting, and distributions. She enjoys the intricate details of real estate accounting and being a part of the asset management team.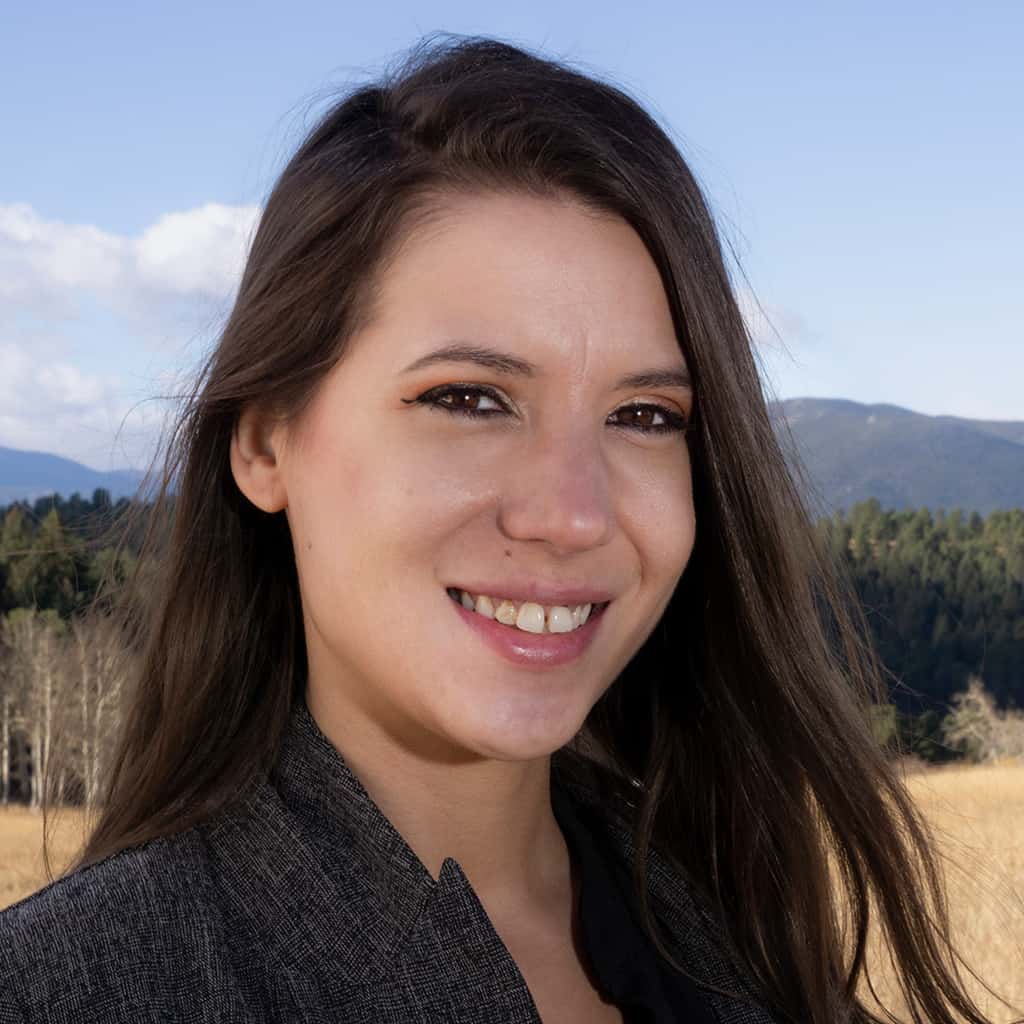 Julie graduated from Wilmington University with a B.S. in Business Management and has 11 years of experience reporting directly to the President and other top executives. In her time working as an Executive Assistant, she has completed several special projects such as Project Manager for office build-outs and obtaining certifications for the business. As an executive assistant, she ensures the smooth operation of the firm and timely project completion.