This 6.082-acre in-fill land lies adjacent to Bespoke Holdings' 2100 Braniff asset near downtown Boise.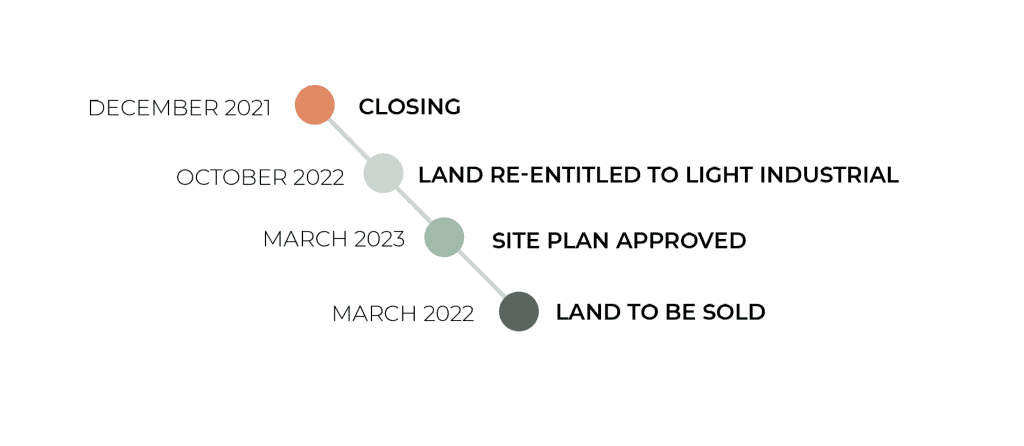 Demand for industrial land falls dramatically. We don't achieve our expected exit price. The exit takes longer than anticipated.
The Boise area hosts a shortage of desirable, develop-ready parcels with easy highway and airport access. Being adjacent to our 2100 Braniff property, opportunities abound for various potential uses of this asset.
For more information about this or any of our other assets…